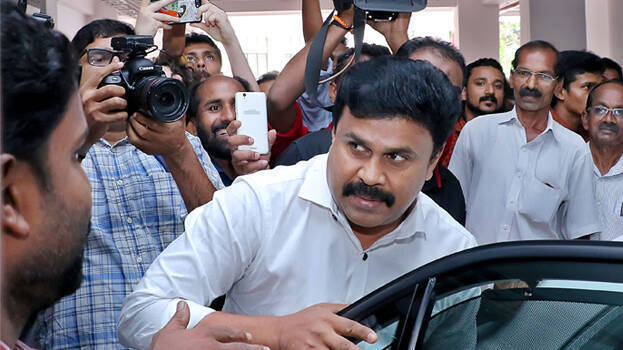 KOCHI: The trial court here dismissed actor Dileep's discharge petition seeking removal of his name from the accused list in the actress assault case. He argued that the evidence and statements of witnesses against him are not valid. The prosecution opposed Dileep's petition and argued that there are enough evidence to accuse Dileep.
The court also dismissed 10th accused Vishnu's plea.
As there are matters that could possibly affect the privacy of the victim, the proceedings took place in the court behind closed doors. According to the prosecution, call lists and the same tower location of the key accused Pulsar Suni and Dileep are evidence.