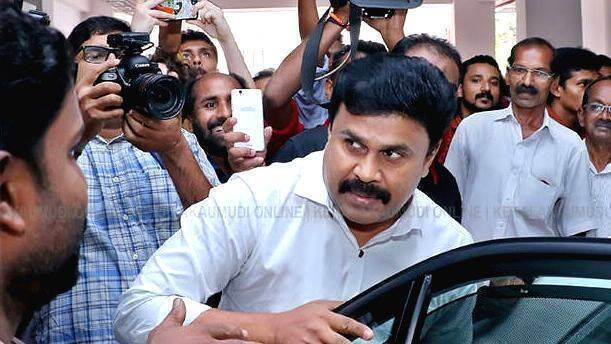 KOCHI: Trial proceedings have commenced at the Additional Special Sessions Court, Kaloor in the infamous actress abduction and attack case of 2017 which shook the collective consciousness of the state.
The actress, as well as the accused, appeared before the court on Thursday. The trial is being conducted behind closed doors in order to protect the privacy of the victim. Currently, the hearing of the victim is underway. A total of 135 witnesses, including thirty from the Malayalam movie industry, will be cross-examined in the first phase of the proceedings.
The media has been banned from reporting the proceedings happening inside the closed court. Dileep is the eighth accused in the police charge-sheet. The incident in question took place on February 17, 2017. The actress who was returning to Kochi after completing her shoot in Thrissur was abducted near Nedumbasseri and molested inside the vehicle. Visuals of the actress were captured allegedly at the behest of Dileep.
On a related note, charges of conspiracy and blackmail have been slapped on Pulsar Suni, Mesthiri Sanil (Sanilkumar), the 9th and 10th accused in the case respectively, and Vishnu, on a complaint filed by Dileep that they tried to extort 2 crore rupees from him over phone.