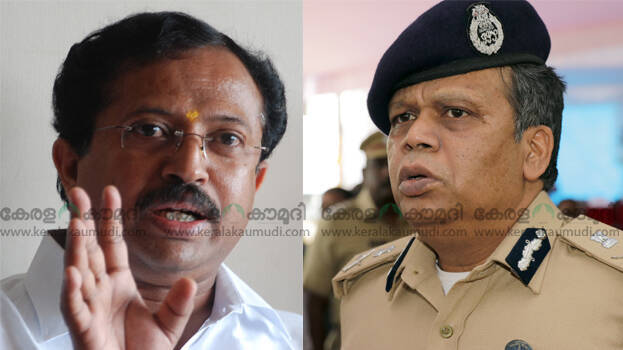 THIRUVANANTHAPURAM: V Muraleedharan, the Union Minister of State for External Affairs & Parliamentary Affairs, said there is a mystery in the London trip of DGP Loknath Behera. He added that the DGP cannot divert funds without the knowledge of the Chief Minister.
"The state government is making the missing of rifles and cartridges a trivial matter. No actions were taken even after the minister's gunman was accused. This is a matter that concerns home security. The central government is taking this seriously", Muraleedharan said.
He further added that the central government will intervene in the matter at an appropriate time.
DGP Behera's trip to London is to take part in a security seminar. This trip came at a time when the police chief is blamed for certain irregularities, as per the CAG report. This has added more fuel to the controversy. Opposition leader Ramesh Chennithala wrote to the CM requesting him to remove Behera as the DGP. He has also demanded a CBI probe on the basis of CAG report.
However, the police say rifles were not lost like it was stated in the CAG report.