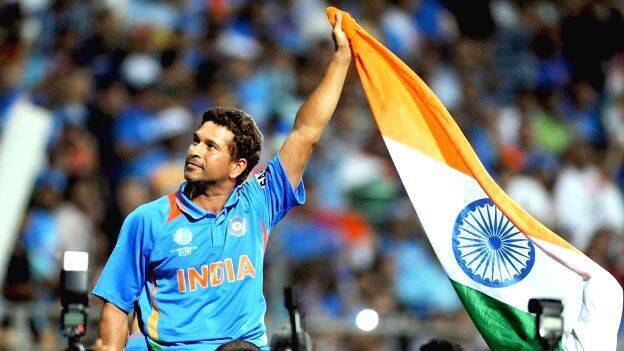 BERLIN: Sachin Tendulkar's 2011 World Cup-winning moment with Team India was voted the greatest Laureus Sporting Moment Award of the last two decades in Berlin on Monday. The moment was titled 'Carried On the Shoulders Of A Nation'.
Back in 2011, Tendulkar finally tasted success after six attempts to win a world cup when India beat Sri Lanka by six wickets in the final. He was carried on the shoulders of his team-mates after the victory was sealed in his home city of Mumbai.
Laureus gave fans the opportunity to vote for the Laureus Sporting Moment 2000-2020.