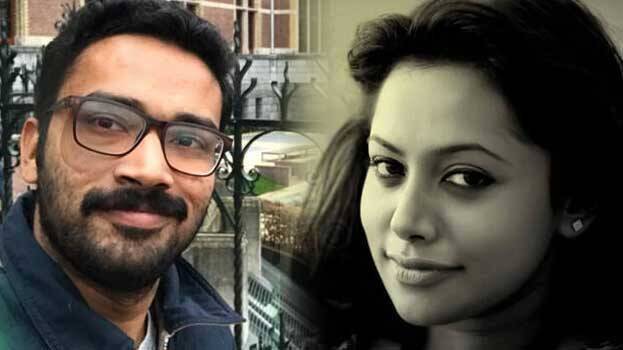 THIRUVANANTHAPURAM: Sriram Venkitaraman and Wafa Firoz, accused in the case related to the accidental death of journo K M Basheer did not appear in the court today. Though the Thiruvananthapuram Judicial First Class Magistrate Court directed them to directly appear in the court, the advocates of the two filed a leave application. The FIR has been handed over to the court.
The FIR has named Sriram as the first accused. The charge sheet has mentioned that it is a case of drunken driving. Wafa Firoz, the owner and co-driver, has been named as the second accused and charged with abetment of the crime. The FIR has stated that from the very beginning Sriram tried to sabotage the case. Charges of culpable homicide not amounting to murder, rash and negligent driving, destruction of public property and destruction of evidence were slapped against Sriram.
The advocates of the two informed the court that they failed to appear in the court due to personal inconvenience.