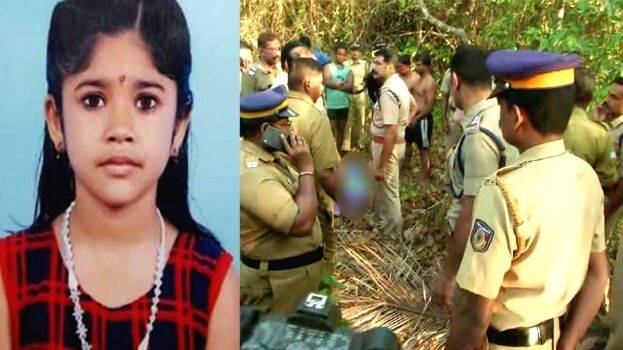 KOLLAM: In a turnaround of events, the police are likely to make an arrest within two days in connection with the death of seven-year-old Devananda, whose body was found in the Ithikkara river. Four people were questioned on Friday and the remaining three in the suspects' list will be questioned today. The probe's progress points to the assumption that the girl was thrown into the river. It is learnt that the investigation team plans to make an arrest after receiving the report of forensic experts.
The investigation team, with the assistance of cyber cell, has collected the call details of the people who were in the area on the day. As per the police sources, there is a crucial turnaround in the case. From the very start of the investigation, the police had doubts about how the child reached the river, as the chances of Devananda going there alone was not probable. On the basis of the different facts, the police investigated all suspicions and discussed it with the top officials. Though the investigation team has all the hints leading to the suspect, the wait is for the forensic report so as to make the evidence solid.
The police have already questioned the primary suspect, but the person didn't confess to the crime. If the case has to stay in the court, it needs strong evidence with scientific backing. The primary suspect is under police scanner all day long. The suspect's phone is also under observation.