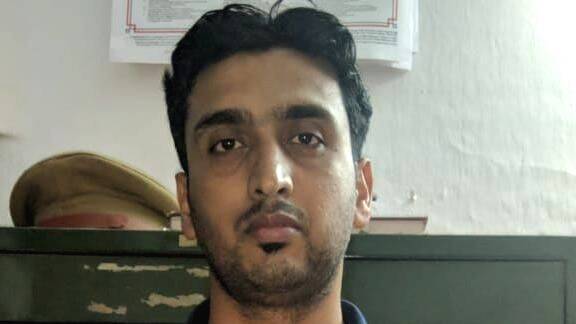 MELATTUR(Malappuram): A youth was arrested on Saturday for making offensive comments against Kerala Health Minister K K Shailaja.

The arrested person is Mannarmala native Kaippilly house Anshadh (34). He made the vulgar comment on his Facebook account Anshadh Malabari in his reply to another post.

An NRI, Anshadh was doing a small business in his hometown. His smart phone which was logged on to his Facebook account was also seized by the police.

The phone will be handed over to Cyber Forensic department.

Police said that they had filed a case for making unwarranted comments and creating mischief and divisiveness through social media. However, the accused have got bail.