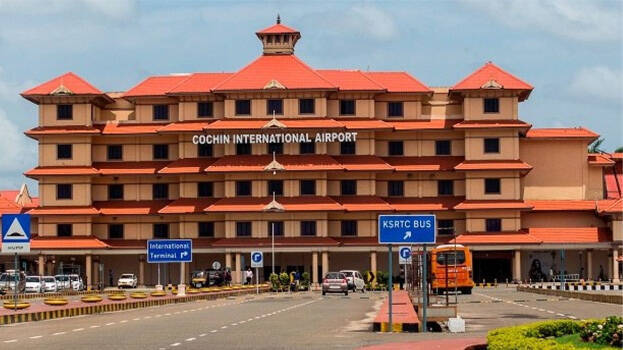 KOCHI: At least 289 passengers of a Dubai-bound flight were offloaded at the Kochi airport Sunday shortly before take-off after a UK national among them tested positive for the novel coronavirus. He belonged to a group of 19 holidaying in Munnar. The team reached Munnar and were under observation at the KTDC Hotel.
The patient boarded a Dubai Emirates flight. 270 other passengers will be taken to the hospital and examined. The 19-member team reached Kerala on March 7 and were under observation from the 10th.
Though the first test results tested negative, the authorities had directed them to leave only after getting the next set of results. He joined the group to reach the Kochi airport without informing the authorities in Munnar.

When the test results came, the authorities came to know that he was at the Kochi airport and travelling by an Emirates flight. It was decided to offload all 19 passengers of his group. Devikulam sub collector said that he tried to flee from the place.