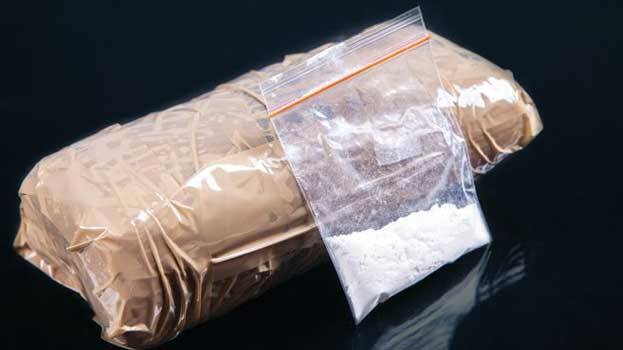 KOCHI: One kilo of heroin was seized from an African woman at the airport. The drugs were seized from her who reached Kochi airport from Sharjah. The directorate of revenue intelligence (DRI) examined her and seized the drugs following secret information.

The woman arrived on Air India flight from Sharjah early Monday morning at 3.10 am. She reached Kochi from Kenya via Sharjah. DRI has not released any other information in connection with the incident.
One person was caught with drugs at the Kochi airport two weeks ago. Yusuf Foudil, a native of Maldives, was caught with drugs worth Rs 40 lakh. CISF seized 325 grams of amphetamine from him. He made it into 33 capsules and was found tied to his thighs.

Recently, a large quantity of drugs was seized in Kochi, which was being transported by sea from Afghanistan. Narcotics worth more than Rs 12000 crore were seized during the joint inspection of NBC and Navy. Officials have stated in a press conference that this is the third largest drug bust in the country.