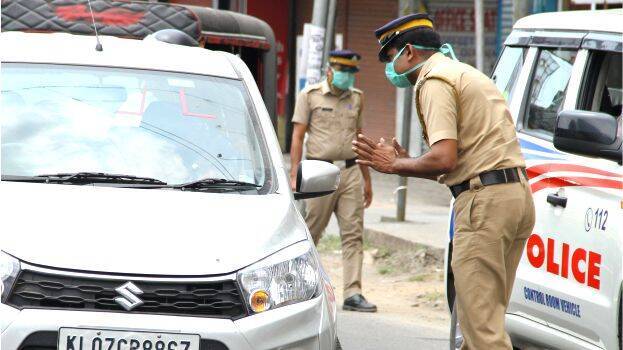 THIRUVANANTHAPURAM: Kerala police are coming up with a new mobile application to help them catch people who violate lockdown and move around telling lies about their purpose of travel.

The new application has been implemented by Thiruvananthapuram City police. By looking at the registration number of vehicles, the police will be able to find out the number of times they have been on the road for what all reasons.

The idea of the police is to implement the application state-wide.

The police will wave down a vehicle seen on the road, note down its number, collect the details of its destination and allow it to go.

The details will be recorded through the application called Road Vigil. Next time, when the same vehicle is intercepted, the police will be able to retrieve the details pertaining to the vehicle instantly. If the rider or driver of the vehicle lies, case, arrest and Rs 10,000 fine will be consequence.

The application originally developed by Varkala police was endorsed by Commissioner Balram Kumar Upadhya, who later implemented it in Thiruvananthapuram.