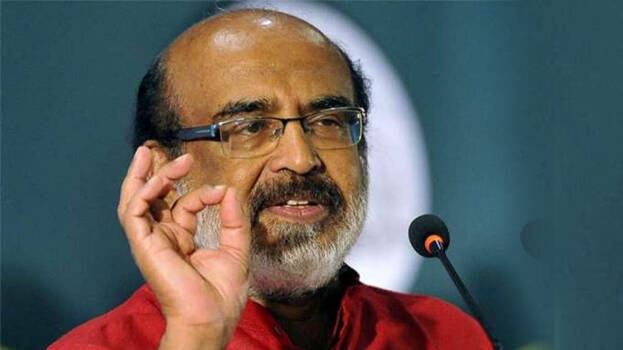 THIRUVANANTHAPURAM: Finance Minister Thomas Isaac has said the announcements made by the RBI in the wake of lockdown are bogus.

Addressing a press conference here on Friday, he said the RBI was not conceiving the seriousness of the current circumstances. "The RBI's promise that it will give 60 per cent more money to states is bogus. The bank has not considered Kerala's demand that the limit of loan amount should be increased. Similarly, it is keeping mum on very important matters.

Loan moratorium should be extended to one year. The bank should forgo the interest during the period of moratorium," Thomas Isaac said, adding that a final decision on salary challenge will be taken within one month.