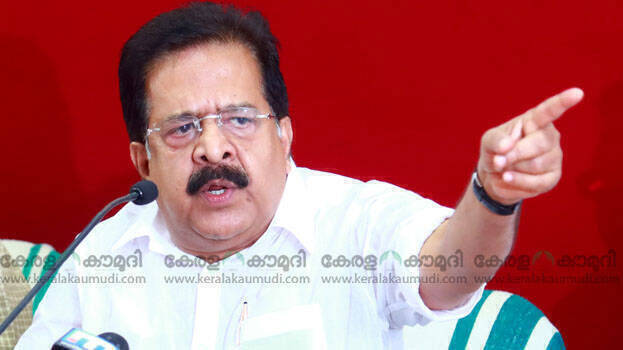 THIRUVANANTHAPURAM: Opposition leader Ramesh Chennithala sought a CBI probe on the Sprinklr data scam controversy related to COVID. A possibility of the company stealing data cannot be ruled out and in this context only a CBI probe will reveal the truth, he said while addressing the media.
Chennithala said there is still a mystery in the deal. It should be made clear whether Chief Minister Pinarayi Vijayan held discussions with company representatives when he visited US. This is extraordinary looting during extraordinary times, he said. CM's silence upholds the allegations of the opposition.
The IT secretary said talks are being held with the company for two years. Why did the chief minister hide this? Pinarayi cannot wash his hands like Pontius Pilate, said Chennithala. He addresses journalists as media syndicates.
The data scam refers to transferring health data of all coronavirus suspects in the state to a US-based PR and marketing company Sprinklr, owned by a Keralite.
Chennithala said that it was he who had raised this data scam first, but to date he has not been given any answers.
Pinarayi has to answer. It's most shady because not even a single department of the government barring the IT secretary, directly under him was aware of this data scam, said Chennithala to the media.