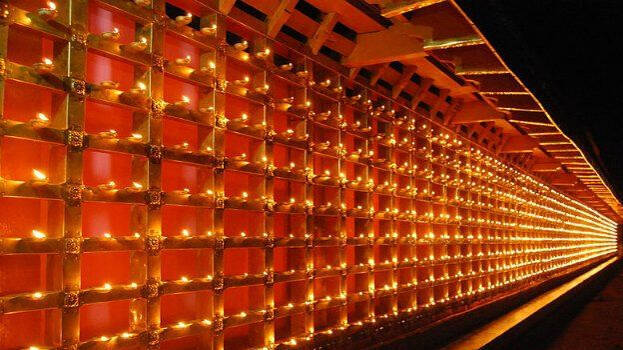 THIRUVANANTHAPURAM: The Travancore Devaswom Board (TDB) is facing a severe financial crunch following the lockdown. The salary of next month can be given only partially, said board chief N Vasu. Poojas held daily in temples are in a crisis.
1248 temples under the Travancore Devaswom Board closed in the mid of March. The loss so far is nearly Rs 200 crore. Offerings and poojas, the source of income, have been completely stopped.
In Sabarimala, two-month poojas, festival and Vishu darshan were disrupted. The loss during Vishu season alone is Rs 40 crore. There are almost 5000 employees and more than 4000 pensioners in TDB. Monthly an amount of Rs 40 crore is needed for salary and pension.
The government had sanctioned Rs 100 crore for TDB in the last budget. Of that, 30 crore was given. The board has requested to give the remaining amount. Even if it is obtained, the crisis will not be over. Rs 10 crore is needed to conduct poojas.