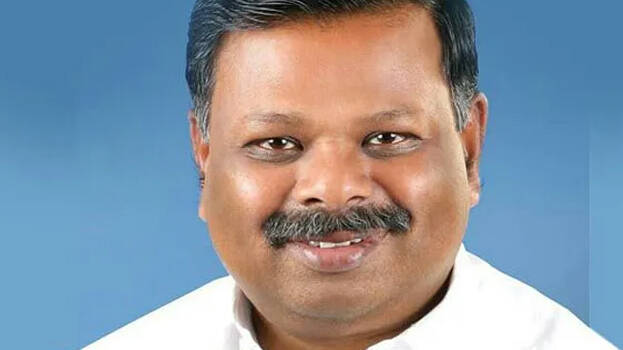 IDUKKI: It is alleged that CPM MLA S Rajendran carried out illegal construction in Munnar during lockdown times. The allegation is that he constructed the second floor of his house without permission.

Devikulam sub-collector has assigned Munnar village officer to make an inquiry into the complaint. Devikulam MLA S Rajendran's house is at Ikka Nagar in Munnar. The construction is allegedly going on the first floor.

The permission of Revenue department is required for any construction in Munnar.

The authorities had demolished many constructions that were carried out earlier without the permission of the department.

Meanwhile, the Opposition said that the MLA's house is located in the heart of the town and it was hard to believe that the authorities were unaware of the construction there.

There is already an allegation that S Rajendran had built the house after encroaching KSEB's land. By the way, refuting the allegation, MLA said that only tin sheet roofing of the house was being done as there was leak in the roof during rains.