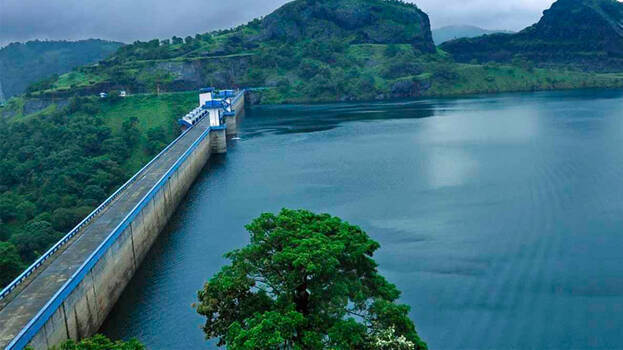 IDUKKI: Three generators at Idukki dam are not functioning and this has been giving head-ache to KSEB officials. If the summer rains intensifies, the KSEB will not be able to increase the production of electricity and balance the level of water in the dam, leading to dangerous situation.

Kerala has been receiving heavy rain following Amphan cyclone. It is learnt that it would take months for getting the generated repaired.
There are six generators at Idukki dam and currently only three are functioning. In an explosion that happened in the generators some time ago, two got damaged and one is kept aside for annual maintenance.

The plan was to restore its function on May 10 but lockdown hampered that plan. KSEB says that the generator will be set right by the end of May.

But in the case of other two generators, the components will have to be purchased from abroad. Technicians will also have to be brought from other states. But it is reported that no move has been made from the part of KSEB to bring these technicians.

Currently water level in Idukki dam is 41 pc of its total capacity. On June 1, last year, the water level in dam was just 19 pc. If rain increases, the dam will fill within one-and-a-half month. In order to avoid this, the production of electricity will have to be increased. If six generators are made to function together, 1.8 crore unit electricity can be produced within one day but the current production is 87 lakh unit.