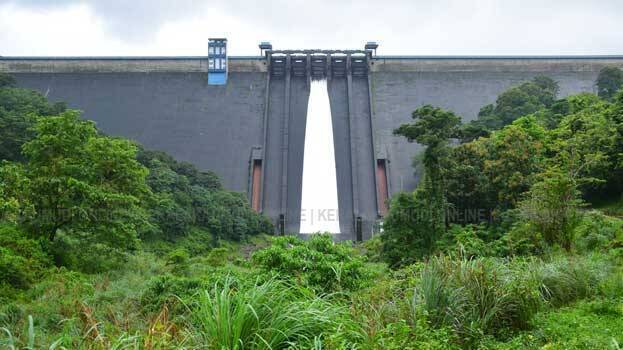 IDUKKI: The Idukki Cheruthoni Dam has reopened in the wake of high water level following heavy rain. A red alert was issued earlier. The dam was opened at around 10 am after sounding a siren thrice as per the rules. A shutter of the dam was raised by 70 cm and fifty cubic meters of water was released into Periyar. The current upper rule curve is 2383.53.

Prior to the opening of the dam, a warning was issued to the local residents. A notice was issued to 79 families. 23 locations were identified for opening the relief camp. An announcement was also made in some villages. Water Resources Minister Roshi Augustine said the amount of water being released is very low and there is no need to worry. Only one of the five shutters was opened. More water will be released only if necessary considering the water level. The minister clarified that further action will be taken in this regard taking into account the situation in Ernakulam.

Meantime, the Edamalayar Dam will not open soon. Have asked Tamil Nadu to carry more water from here. Although the water flow in Mullaperiyar Dam has increased, the flow is currently below the warning level. So even if the dam is opened there is no possibility of danger. All arrangements have been made. The minister informed that there is no situation for anyone to evacuate at present.