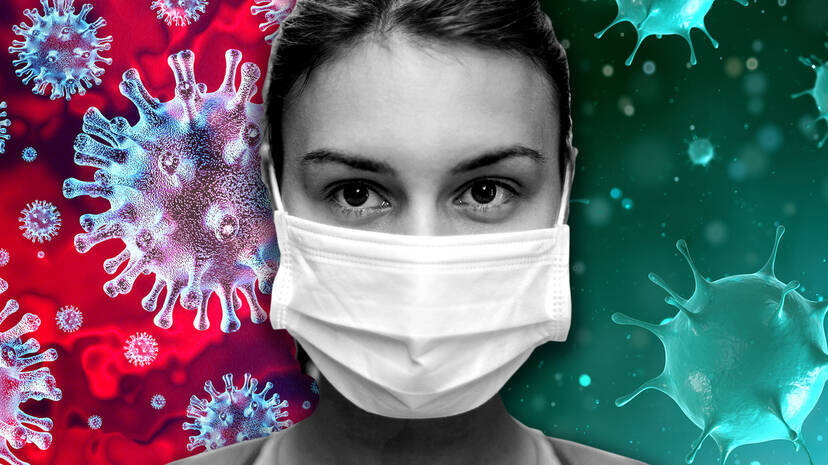 GURGAON: A Malayali nurse in Gurgaon, Haryana tried to commit suicide. She tried to take the extreme step soon after her COVID test turned positive. She is in a very critical condition in the intensive care unit.
The nurse hailing from Kollam joined duty three months back. Authorities of the Medanta-The Medicity Hospital where she is working refused to react on the incident.
She was subjected for the test two days back. Her results turned positive today. She tried to end her life in the hostel.