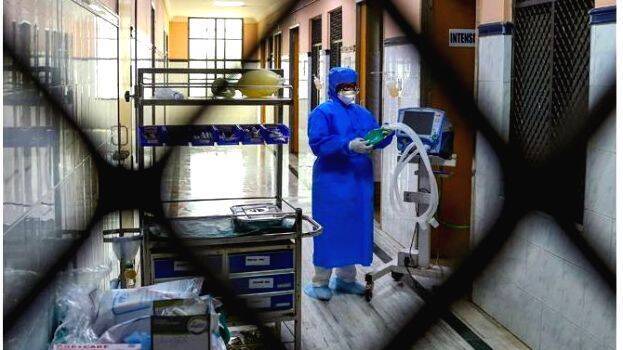 THIRUVANANTHAPURAM: Kerala government updated COVID protocol in the state as patients can be discharged from the hospital after getting a negative result in the first test itself. Earlier, patients were discharged after tests returned with negative results consecutively for two times.
As per the new guideline, if a COVID positive patient shows no symptoms for 10 days and then test negative, then they can be discharged. If the result is again positive, tests will be done on alternate days and the patient can be discharged once the result is negative. Those showing minor symptoms can also be tested on the tenth day. COVID patients will be discharged by dividing them into different categories.
In the guidelines, it is also said the discharged patients should avoid travels and gatherings for another seven days.