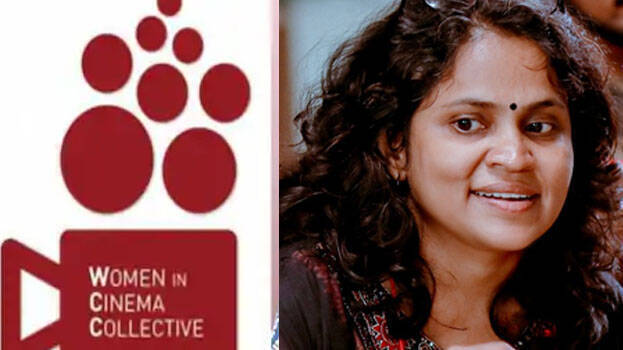 THIRUVANANTHAPURAM: Malayalam film director Vidhu Vincent, one of the founding members of the Women in Cinema Collective (WCC), has resigned from the organisation.

In a Facebook post, Vidhu Vincent explains that her decision was on personal and political grounds. "But I'll continue my support to all future endeavours of WCC that works towards empowering women in Malayalam film industry.

Vidhu was one among the few artists who took the initiative to form the association in May 2017. Last year, actress Manju Warrier also had quit the WCC.
At that time it was Vidhu who revealed that Manju quit owing to the differences of opinion she had with some members.