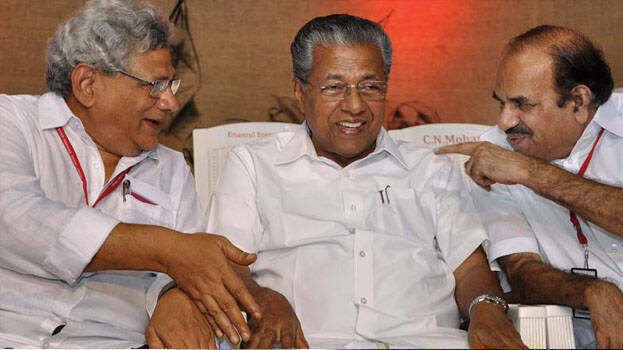 NEW DELHI: CPM general secretary Sitaram Yechury has said there is no differences of opinion within the party over the gold smuggling case.

"In this case, the party has only one stand. The party will not interfere in government's functioning. Regarding the gold smuggling case, the party and the government have no two different stands," he said.

The CPM leader said that if the offender is found out in the investigation into gold smuggling case, naturally, there would be action. "I had got the letter of Opposition leader Ramesh Chennithala, alleging the role of the chief minister's office in the gold smuggling case. I shall look into it and give the reply," he added.