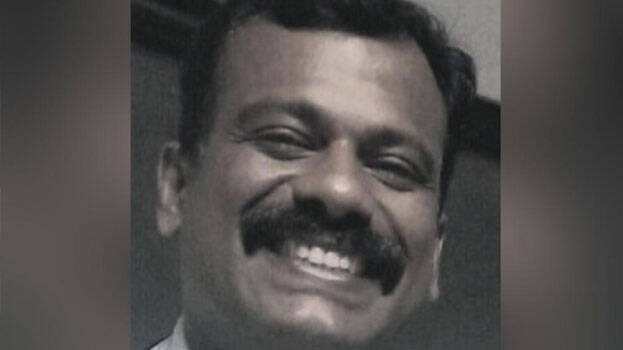 THIRUVANANTHAPURAM: UAE consulate general's gunman Jayaghosh was suspended from service on Tuesday. The government has also ordered departmental action against him. Thiruvananthapuram City Control room DySP is in charge of the investigation.

Kerala police has clarified that Jayaghosh's statement that somebody had tried to murder him is baseless. They said they were probing further into his statement and he had blatantly violated service rules.

The failure of the gunman to surrender his service revolver and inform his superiors about UAE consulate general's trip to some foreign county are seen as serious breach of service rules.

Meanwhile, Jayaghosh, who was under treatment in a private hospital following suicide attempt, has left the hospital.