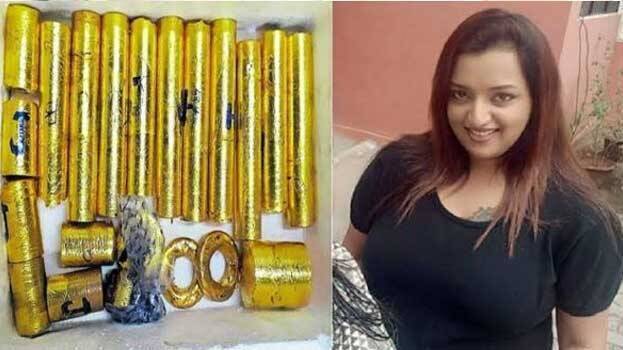 THIRUVANANTHAPURAM: In connection with the gold smuggling case, the NIA has taken three persons into custody from Tamil Nadu.
They are said to be three agents from Tiruchirappalli (Trichy). They are the persons who reportedly facilitated the sale of smuggled gold.

The three were arrested by Friday evening. The assumption of the NIA is that the three were on a mission to find out buyers of smuggled gold in Tiruchirappalli and they had already contacted prospective customers.

Some days ago, an NIA team had reached Tiruchirappalli and conducted raids in two jewellery shops.

A team of NIA officials under DIG K B Vandana has reached Chennai as part of the investigation and has conducted discussion with former Customs officials. The three arrested persons may be taken to Chennai for questioning.
Meanwhile, accused Swapna Suresh and Sandeep were produced before ACJM at his house as their custody period ended. Both were remanded for a further period of three weeks. The custody period has been extended till August 21.