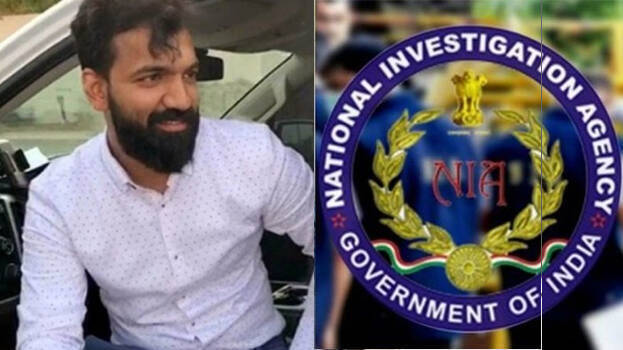 KOCHI: The investigation team probing the Gold smuggling case has found out that gold was smuggled to from Dubai to Kerala 21 times. The first four bags were sent to a West Bengal native; the addressee was one Muhammad.

Consignments from 5 to 18 were sent from UAE by its national named Dawood.

The 19th bag parcel was sent by a Dubai native called Hashim while the last two parcels were sent to Faisal Fareed.
Meanwhile, Faisal Fareed has reportedly told NIA that he was only involved in the case of last two parcels and he had no links with other parcels.
NIA circles have clarified that 166 kg gold in all was smuggled from Dubai to Kerala 21 times. The agency got the information only when it questioned K T Rameez, who is under its custody now.

The inputs from Rameez and the information collected from Dubai airport were used to prepare the list of persons who had sent gold.
The NIA's finding is that Faisal Fareed, Rabins and Kunhali were the active players behind the gold smuggling.

They sent consignments in the name of several persons to hide their identity. The NIA's inference is that others were the persons hired by Faisal Fareed and his team.