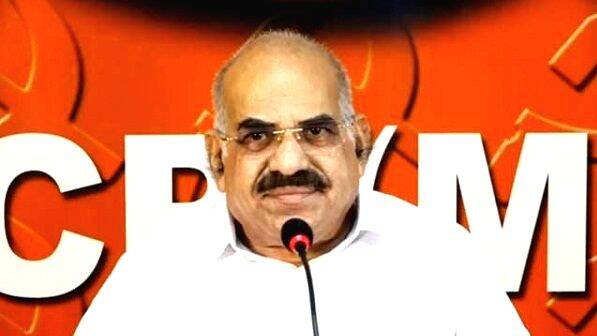 THIRUVANANTHAPURAM: CPI (M) state secretary Kodiyeri Balakrishnan said he won't help his son in the Bengaluru drug case. "If Bineesh is guilty, he can be punished and nobody will protect him", he said.
"Let the investigation team probe everything. If you are a parent will you protect your child in such a thing? Will any parent do that? Some are propagating fake stories in order to create a smokescreen", Balakrishnan said.
The CPI (M) state secretary said he cannot be mentally destroyed with such allegations and he is ready to face even bigger stories and he is a communist for a reason.
"Being a communist leader, there will be many types of attacks. So let the trial and inspection carry on", he added.
"Let the investigation team investigate and if Bineesh is guilty let him be punished. If he is to be hanged, let it be", Balakrishnan told the media.