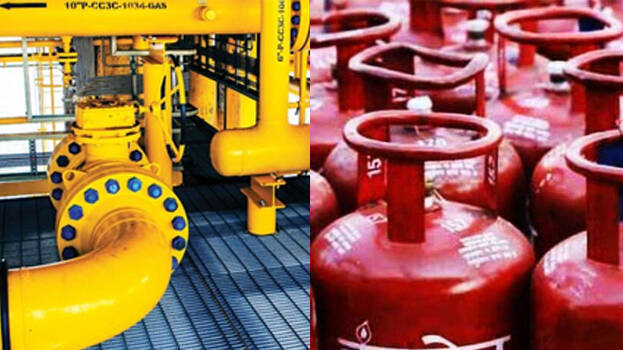 KOCHI: Once Mangaluru LNG project is commissioned, steps will be intensified to realise Eranakulam-Kasasrgod city gas project and CNG project. By next March, 40,000 household connections and 10 new CNG stations would be made ready.
The city gas project would be realised more quickly as the LNG gas line project connecting Kochi to Mangaluru has already completed. IOC Adani gas limited, a joint venture of IOC and Adani group, is working behind the implementation of the project. Under the project, which was started in Kochi, 2,500 household connections have been already given and pipelines to 14,500 homes have been installed. IOC Adani also plans to give CNG to vehicles. CNG stations will be installed near petrol pumps. Certain local government bodies have given nod to lay the pipes and its associated work has been started.
CITY GAS
Substations for each district is provided under the Kochi- Mangaluru pipeline project. From those substations, LNG for the household purpose will be provided through separate pipelines. LNG is 30 per cent cheaper than LPG and the rate will be based on consumption rate recorded in designated meters.
CNG station
The pipe-laying works for CNG station were completed for the Kundanoor to Aluva stretch. Additional 10 pumps will be opened by March 10.