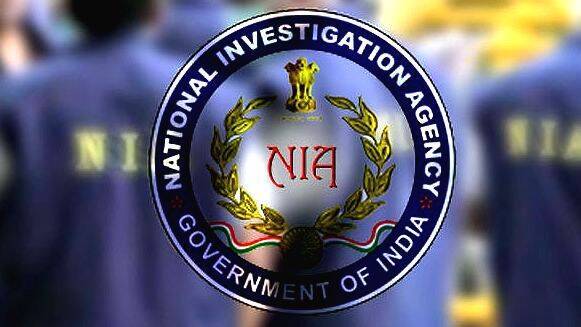 THIRUVANANTHAPURAM: The National Investigation Agency (NIA) has arrested two terrorists from the Thiruvananthapuram international airport. The two were brought here issuing a lookout notice against them in Riyadh.
One of the arrested terrorists has been identified as Shuhaib who hails from Pappinissery in Kannur. The other person is Muhammad Gulnavas who hails from Rajasthan. According to sources, Shuhaib is an accused in the Bengaluru bomb blast case while Gulnavas is an accused in the Delhi hawala scandal.
The two were interrogated for two hours by NIA officials at the airport. RAW officials were also present during this interrogation, reports said.
It is learnt that both terrorists will be taken NIA. Later, Shuhaib will be taken to Bengaluru while Gulnavas will be taken to Delhi.
Sources said that the arrested terrorists have links with Lashkar-e-Taiba and Indian Mujahideen.