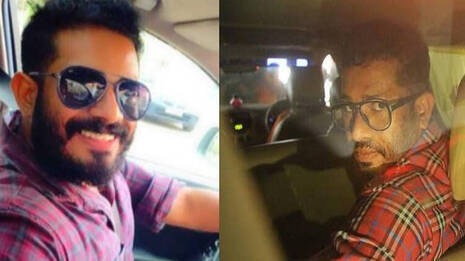 THIRUVANANTHAPURAM: The court has granted bail to Sandeep Nair, one of the main accused in the gold smuggling case. But, accused Swapna Suresh was sent to the custody of NIA following a court order.

The Income Tax department is also planning to question the other nine accused at jail. They have got permission for this. The bail for Sandeep was granted by the court that was considering financial crimes.

The bail was granted as the investigation agencies could not submit the charge sheet within 60 days. Though he got bail, he would not be released from the jail for the time being.