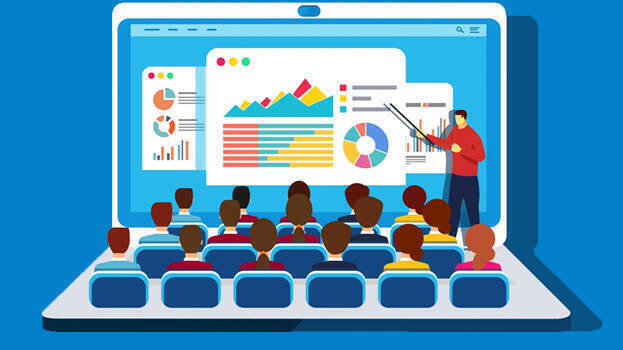 THIRUVANANTHAPURAM: Online classes for Plus One will start on November 2nd. The decision was taken to start the classes following the completion of the admissions. Classes which were in different media on different platforms have been shifted to the single portal firstbell.kite.kerala.gov.in.
With the start of plus one classes, 45 lakh students in the state are becoming part of online classes. Initially, there would be two classes for Plus One at 9.30 and 10.30 am respectively.
Kilikonchal for primary classes would be telecasted on Saturdays and Sundays and this will be re-arranged soon. Due to prevailing time constraints, some subjects in higher secondary divisions and some language subjects in upper primary division would now be telecasted on weekends also for the benefit of all students.
Classes in all mediums are now available on a single portal. First Bell Digital Classes which have been telecasting on Kite Victers Channel from June 1 are gaining acceptance.