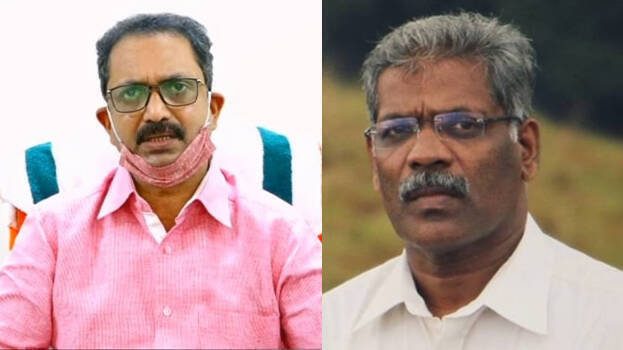 NEW DELHI: The life of C M Raveendran, additional private secretary of the chief minister, is under threat, said BJP state chief K Surendran. Nothing will happen in the office of the chief minister without the knowledge of Raveendran and political secretary Puthalath Dinesan. These two officials know about all scams. There is threat to his life. The state wants him alive. Immediate action should be taken to give security to his life, he said.
Surendran said his safety should be ensured. The CPM is a party that is willing to do anything. Intervention is needed to ensure the safety of the life of Raveendran. The police and the media should be vigilant in it. This is not just a suspicion, saying with full responsibility, he said.
He said the BJP will come to power in Kerala and claimed that the local body poll results would be a sign of that. The BJP will come to power not only in Kerala but also in West Bengal. He said the BJP surpassed all predictions in the by-elections held in Bihar and other states.
The Left government is deteriorating in Kerala. The opposition in Kerala is only technical. Each thing proves that both fronts are corrupt. Fire in secretariat is a coup. The chief minister is trying to sabotage the gold smuggling case by using his administrative system.