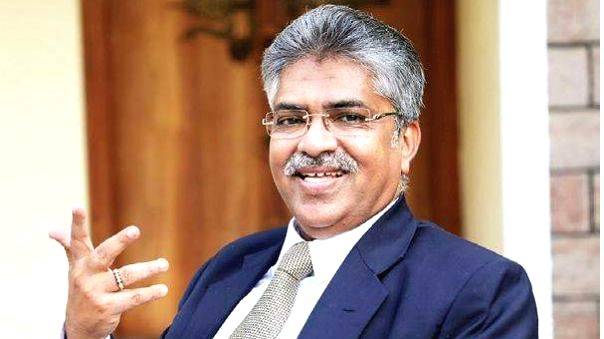 KOLLAM: Former High Court judge Kemal Pasha has come forward against T P Sen Kumar who had criticized ISRO former chairman Nambi Narayanan, who was recently named as the recipient of Padmabhushan. Senkumar is opposing party in the ISRO spy case. "Senkumar's statement is immature", said Kemal Pasha.
Union Minister Alphons Kannanthanam had also harshly criticized Senkumar. Kannanthanam had also clarified that Senkumar is not a member of BJP and that he has the right to express his opinion.
"He has not made any contribution that deserves Padmabhushan. Those who recommended his name themselves should explain why he was recommended", said T P Senkumar.
Narayanan, who was recognised for his contribution to science, is widely known for being falsely implicated in the ISRO spy scandal.
Senkumar lashed out at Narayanan, saying that giving the award to him is like "a drop poison in elixir." He said, "the Supreme Court has instituted a committee for the case. Let them come out with a finding first. After that it is fine if he is even awarded with a Bharat Ratna (the highest civilian honour in the country)," Senkumar said.