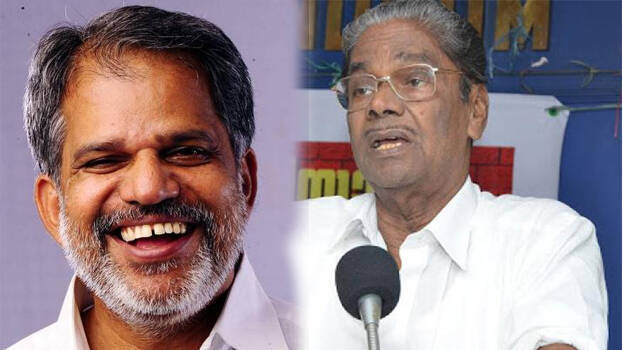 THRISSUR: The CPM will discuss the vigilance raid in KSFE, said party state secretary A Vijayaraghavan. The party will opine after that, he said.
Vijayaraghavan said there have been differing views related to the vigilance raid. This needs to be discussed together and we will comment after that. We are trying to take it in a good manner. Opposition leader will say many things. If the vigilance investigation is against him, then they are bad, otherwise they are good. Double standard is his instinct, he said.
CPM state secretariat member Ananthalavattom Anandan had earlier criticized the vigilance raid. He said that he suspects private financial institutions behind the raid.
Ananthalavattom said KSFE is a trustworthy firm. The raid is suspected to be an attempt to lose its credibility. The chief minister and the home department should give an official answer in it. The vigilance should clarify who are the complainants. The vigilance should protect the interests of the government. The party will discuss the vigilance raid, he said while talking to a private channel.
Finance Minister Thomas Isaac also came forward rebuking the vigilance.