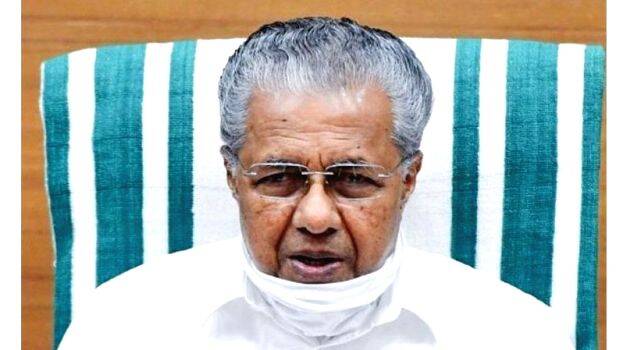 THIRUVANANTHAPURAM: Chief Minister Pinarayi Vijayan said in the assembly that the temporary employees who have completed 10 years will be made permanent on humanitarian grounds and this will not affect the PSC candidates or the rank list. "It is natural to give permanent appointments to temporary employees. Temporary employees who have completed 10 years will be made permanent in the posts where the PSC rank list will not appear. This standard will be strictly enforced," the CM said.
"Contract and consultancy appointments are necessary. Specialists in infrastructure projects and advanced technology are hired on a short-term basis through consultancies by ensuring transparency. They are not government appointments and they are not the posts that need to be notified to PSC," he said.
However, the opposition Congress-led UDF lashed out at the LDF government over the alleged backdoor appointments and attempts to make permanent the contract staff en masse in various state-run institutions. The UDF MLAs later staged a walkout.
According to the opposition, the government had made double the number of temporary appointments than the total number of recruitment by the state Public Service Commission (PSC), the apex recruitment agency in the southern state.