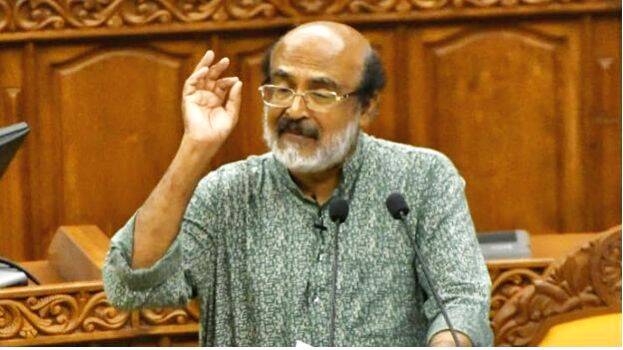 THIRUVANANTHAPURAM: Finance Minister Thomas Isaac, in his observation note submitted with the CAG report in the Assembly, said that the CAG report was prepared by violating conditions and procedures.
According to the 2007 Regulation on Audit and Accounts, the government should be given a chance before including anything in the audit report. The Accountant General should also consider the government's response to the draft paragraph. Based on the reply, the draft audit report may be revised or ignored in the report.
The state government should be given an opportunity to explain before explaining any comments or observations in the audit report. Any comments or observations not reported to the government should not be included. Here, the government has not received the minutes of the meeting held on June 22, 2020.
There is a significant difference between a draft report and an audit report. The report was prepared contrary to the rules of the CAG. This will adversely affect the development activities formulated by this government. Isaac also expressed that the government would like to sort out the issue in an appropriate manner.