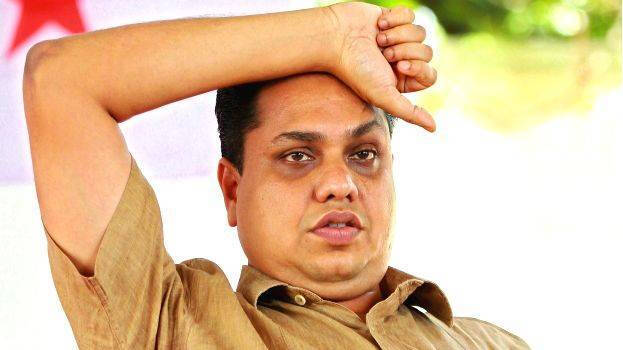 KOZHIKODE: A complaint has been raised against Dr PM Shahala, wife of AN Shamseer MLA, regarding an illegal attempt to appoint her in Calicut University. The Save University campaign has complained to the governor about this. According to the complaint, Dr P Kelu, who was Shahala's research guide, has been appointed to the interview board to interview her. The move is to appoint Shahala and CPM Mankada area secretary PK Abdul Nawaz's wife Dr Risha Karali over eligible candidates in the assistant professor post.
There are a total of two vacancies in these posts. Risha is first and Shahla is third on the merit list prepared after the interview. The Save University campaign said in the complaint to the governor that Dr P. Kelu was designated to appoint Shahla. The syndicate meeting on January 30 will approve their appointment. The complaint alleges that it was wrong to include a retired teacher in the interview board when the university education head was part of it and usually the research supervisor steps aside when a student under him is taking the interview which didn't happen. However, Vice-Chancellor Dr MK Jayaraj said there was nothing wrong with this.
The Save University campaign alleges that there is an attempt to immediately fill the 126 teaching vacancies in the university with favourites. Earlier, Shahala was given a controversial appointment at Kannur University which was later quashed by the court.