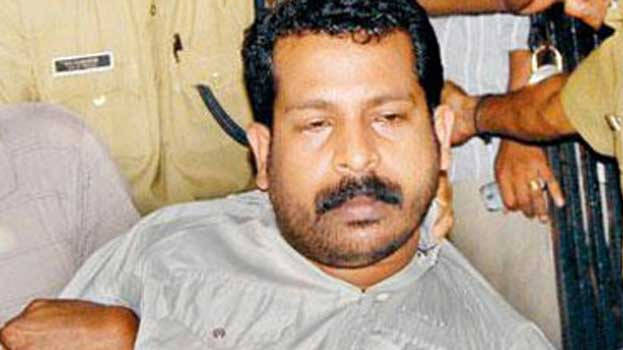 THIRUVANANTHAPURAM: Three policemen have been suspended for providing drinking facilities to Kodi Suni, a convict in the TP Chandrasekharan murder case, and his co-accused. ASI Joy Kutty and CPOs Ranjith Krishnan and Prakash, who were in charge of the security of the accused have been suspended. The action was taken on the basis of information received by the Kannur Intelligence and the Special Branch. Kodi Suni and two other co-accused received help from the police while they were on their way to Kannur court as part of the case.
It was found that the accused drank alcohol since boarding the train from Thiruvananthapuram with the knowledge of the police on duty. It is also learnt that with the help of the police, their accomplices had delivered liquor and food to them at various railway stations in Alappuzha and Thrissur. Defendants provided food and other necessities to the police on duty. It was found that this practice continued whenever the accused were taken to the Kannur jail.
It is reported that there was an altercation between the accused Kodi Suni and a friend who came to see him when he was taken to Kannur the last day. Based on this information, the Special Branch found that police used to provide drinking facilities to Suni and his co-accused.