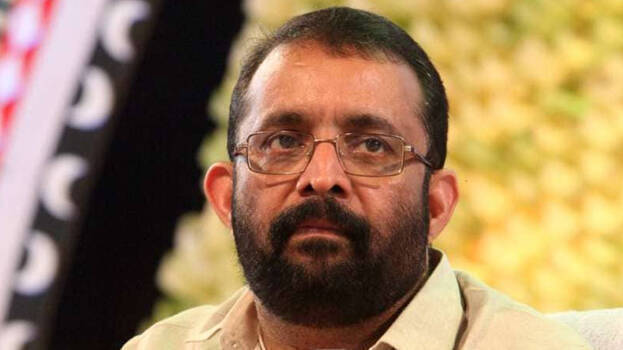 KOCHI: Speaker P Sreeramakrishnan had planned to start an educational institution abroad, the statement of Swapna Suresh said. She had given statement that he had planned to start a branch of Oman Middle East College in Sharjah. This was mentioned in Swapna's statement submitted with ED's plea in the high court.
Speaker's plan was to start a branch of the Middle East College in Sharjah. The speaker called on the Sharjah ruler in the capital city to get free land. Her statement said the ruler verbally promised to give land at this meeting. When asked why the speaker was interested in the matter, Swapna said he had invested in Middle East College. He had planned to increase the branches of the college and this move was part of it. He had stated that he was the best person to look after the affairs there, her statement said.

The ED produced in the court the things mentioned by Swapna during interrogation based on her whatsApp chats with Sivasankar.