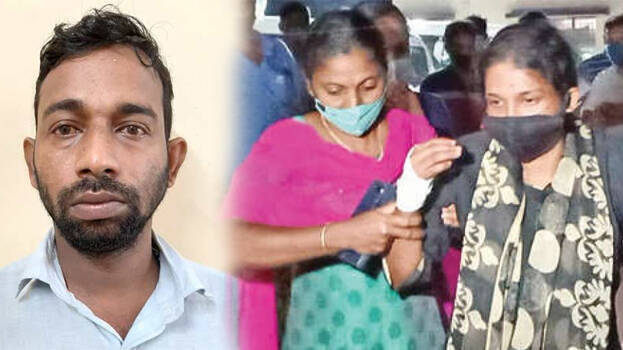 ALAPPUZHA: Two have been arrested for abducting a woman after attacking her house in Mannar. The two are main links of a gold smuggling team. Rajesh Prabhakar and Harris, natives of Malappuram are the two held. With this, 13 have been arrested so far. It was Rajesh Prabhakar who planned the abduction.
The team abducted Bindu (32), a native of Mannar and a carrier in gold smuggling, after failing to get the gold brought from Dubai. She told police that she abandoned the yellow metal in Male. After they lost the gold, the team abducted her at 2 am. Rajesh and Harris, the main accused in the case were abducted from Nedumbassery.
The woman was abducted on February 22 and was released after four days. According to police, a dispute over gold smuggling triggered the incident.