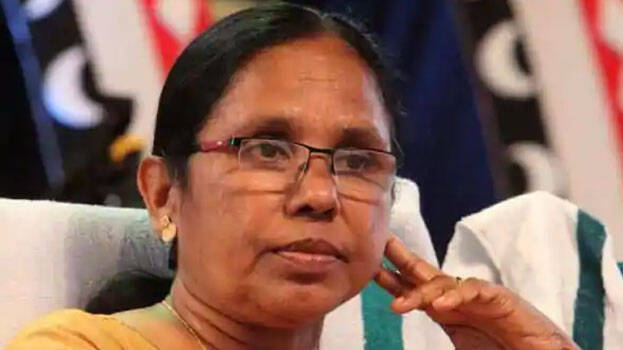 THIRUVANANTHAPURAM: The second wave of Covid is not out of control in the state, said K K Shailaja. The ICU beds in the state are overcrowded. To overcome this, more ICU beds are being made, she said. However, she said we cannot say the present situation was not expected, the transmission of the disease is severe in some districts.
Covid death rate can be reduced through proper care. We are working hard to prevent deaths in Kerala due to shortage of oxygen. The state should be able to fully utilize the oxygen produced in Kerala. The present problem can be solved if the central quota is also obtained.
A temporary solution has been found for oxygen shortage in Kasargod. However, there is a shortage of trucks to carry oxygen. We have informed centre that trucks are needed. It is a false allegation that Covid death toll is being covered up. All panchayats are registering the accurate figures, she said.