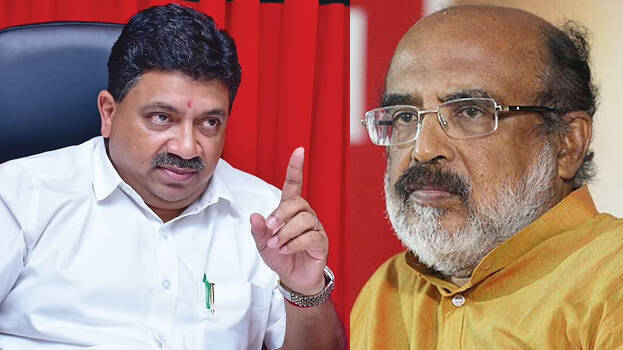 THIRUVANANTHAPURAM: If Kerala has a public debt of Rs 3 lakh crore, it will be more serious than Tamil Nadu's Rs 5 lakh crore, Tamil Nadu Finance Minister Palanivel Thiagarajan said. This is because Tamil Nadu's economy is bigger than that of Kerala. It is necessary to look at what percentage of the GDP is in debt. Accumulating interest is a bigger problem. He told a Malayalam news outlet that he was forced to reduce the debt because of rising interest rates.
He said that schemes like KIIFB and masala bonds will create problems. While claiming that agencies like KIIFB can become a hotbed of corruption and mismanagement, Palanivel added that the government will find it difficult to monitor the activities of an agency outside the government. He added that the masala bonds were not very attractive to him.
"As someone who has worked in the banking sector, I know the intricacies of masala bonds. In the short term, these bonds will look great. But fluctuations in the secondary market can adversely affect your credit standing. Therefore, raising money through such ventures is not on our priority list," he said.