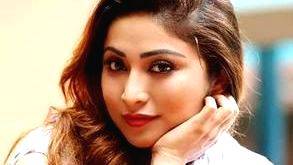 Big Boss Show that turned into a new visual treat in the drawing rooms of Malayalis is entering its final stage.

The participant who went out of the show in the last elimination round through nomination is popular serial actress Archana.

As soon as she reached home from the studio, Archana took along with her another expelled participant Diya Sana and went live on the Facebook.

"Malayalis should think carefully and vote to elect the winner," she said, but added that her personal opinion is all should vote for Sabu. "He is a good brother of me".