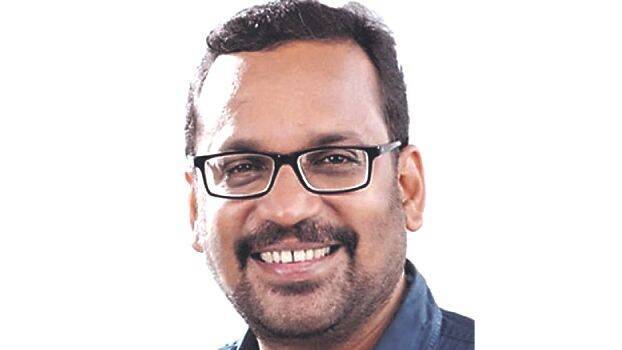 THIRUVANANTHAPURAM: Revenue Minister K Rajan has said that his official residence should not be beautified for Rs 23 lakh. The minister was allotted 'Grace Cottage' on the premises of the Cantonment House. The tourism department has prepared a tender for Rs 23 lakh to beautify it. The estimate was prepared by the Public Works Buildings Division.
However, the minister told the tourism department that only the essential work of pipes and electrical lines need to be completed. This work will be completed at Rs 15,000. VS Sunil Kumar, a CPI member of the previous cabinet, also lived in Grace Cottage. As the repairs are yet to be completed. K Rajan is currently staying in his room in the MLA hostel.
There are 21 official residences, including the Cantonment House, which is given to the Leader of the Opposition. These residences are beautified when new governments come to power. Furniture, curtains, and carpets are provided by the tourism department.