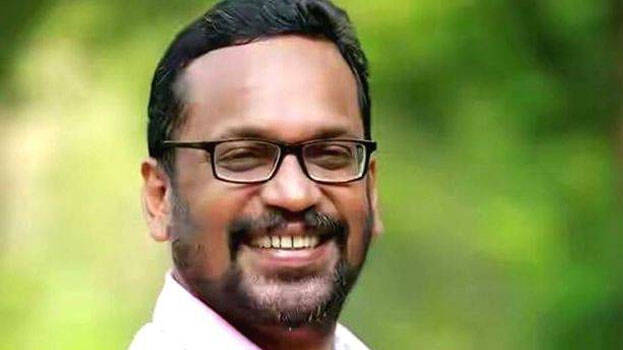 THIRUVANANTHAPURAM: The Revenue Department has said that more than 20,000 outstanding applications for land type conversion have been settled in the last one month. Clear figures will be available within two days.
A review meeting will be convened on May 26 under the chairmanship of Revenue Minister K Rajan as part of a special drive to resolve all pending applications by November. Directions are given to bring the details of the applications settled to the meeting.
Following the publication of Kerala Kaumudi news on the status of 130,000 pending land type conversion applications, Minister K. Rajan's intervention to start special proceedings from March 15. As of April 20, 52,000 paper applications had been settled.
Online application is proliferating
Although the number of online applications for land type conversion is increasing, not much progress has been made in the settlement. From January 1 to April, 50,000 applications were received, compared to 75,439 in May. 545 applications were settled. The decision has been taken to process the online applications in a timely manner after the paper applications are almost finalized.
Temporary appointment
The appointment of temporary staff has been completed in almost all the districts to expedite the settlement. 972 persons were recruited. So far, more than 300 vehicles have been made available for 14 districts. Although not handed over to the Revenue Department, adequate funds (Rs 31.61 crore) have been sanctioned.