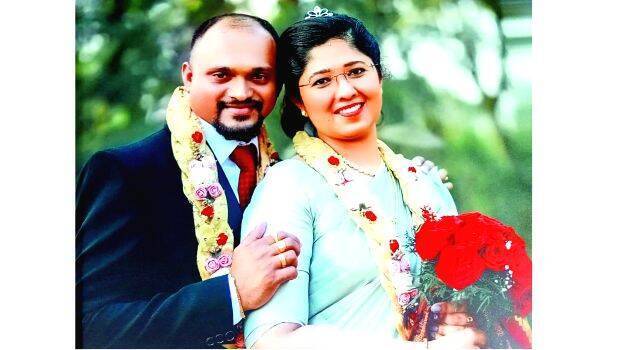 NEW DELHI: Union Minister V Muraleedharan on Sunday said that the India Consulate has expedited steps to send the bodies of Ashwathy Vijayan and Shincy Philip to India. The two Keralite nurses died in a road accident in Saudi Arabia on Friday. The bodies have been shifted to the main hospital in Najran.
The Consul General in Jeddah intervened to expedite the proceedings following the instructions of Muraleedharan. The Consul General has discussed the procedures with Saudi Arabia's Foreign Affairs Department.
Indian External Affairs Ministry officials have reached Najran. Muraleedharan informed that the officials will directly assess things like the treatment of other injured Keralites. Muraleedharan contacted Shincy's father Philip and her husband Bijoy over the phone.