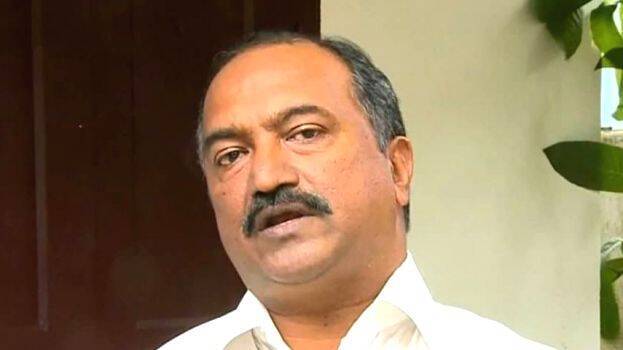 THIRUVANANTHAPURAM: Finance Minister KN Balagopal said that the fuel tax in the state cannot be reduced. The Minister clarified that taxes are less in Kerala than in other states. The Finance Minister was responding to an urgent motion notice issued by the Opposition.
The notice was issued by N Shamsuddin of the Muslim League. The minister said the opposition's urgent resolution did not say anything against the BJP and that it was the central government that was raising petrol prices.
"Fuel prices won't be included in the GST. The only revenue of the state is from liquor and fuel prices", he said. KN Balagopal also asked who are they helping by saying no to revenue of the state.
"The UPA government has deregulated petrol and diesel prices. The subsequent Modi government followed suit", he added. The Finance Minister criticized the Congress for not saying anything in Parliament even when the Left opposed it.