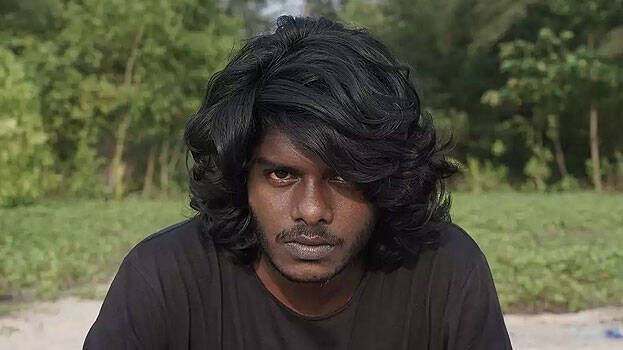 Social media has come up against 'political rapper' Hirandas Murali (Vedan) who is facing sexual harassment charges. Social media is asking what is the meaning of the local legal system and an apology at a time when there wasn't a way around the allegations is not enough.
Social media has questioned the rapper's arrival apology via his Instagram account after being accused of sexual harassment. Muhsin Parari, had stopped working on the video song 'From a Native Daughter', in which Hirandas is also playing a part, following the allegations.
Social media points out that the works of Hirandas, who talks about equality through his songs and tries to be the voice of the oppressed, have been undone when he becomes part of such a crime.
Some have even compared Hirandas to Tik Tok star Vignesh Krishna (Ambili) who was recently arrested in a POCSO case. Many people have come out on social media pointing out these issues.