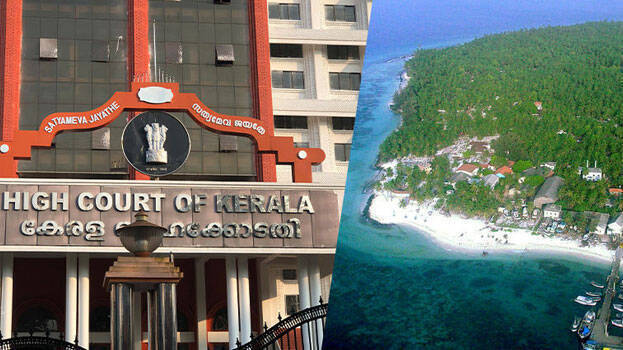 KOCHI: The High Court has stayed the administration's order increasing stamp duty on land transfers in Lakshadweep. From previous one per cent stamp duty, 6 per cent has been levied on property owned by women from the previous one per cent, seven per cent on property owned by men and eight per cent on property of co-owners.
The court found that separate duty for women and men was discriminatory. The action was taken by Justice Raja Vijayaraghavan. Advocate Mohammad Saleh and others filed a plea in the high court against the increase in stamp duty.
The plaintiffs argued in the court that neither the administrator nor the district collector have the authority to issue such an order. The petitioners convinced the court that the order was a move for the outsiders to buy land in Lakshadweep.