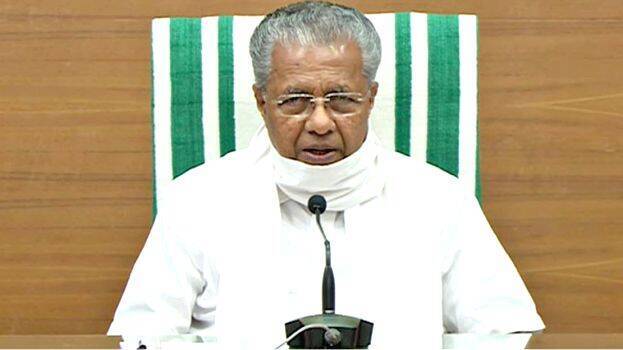 THIRUVANANTHAPURAM: Chief Minister Pinarayi Vijayan has clarified that the decision taken by the government to fix the minority scholarship ratio is to the delight of all sections. The CM also said that there would be no reduction in scholarships for Muslims in the new ratio. The government has set the minority scholarship ratio in line with the court's recommendation that scholarships be awarded on the basis of population, treating all minorities equally. That is why at first the government, including the Leader of the Opposition, seemed to welcome the decision, he said. CM also asked why other things are being said for giving what one section deserves without reducing the scholarship it receives.
"It is not right that the Leader of the Opposition changed his position under the pressure of the League. The government has changed the scholarship ratio so that no one gets less. No one has to worry about this. The government has already made it clear that there will be no shortage"., he said. Responding to the opposition's criticism of the scholarship controversy, the Chief Minister said, "We are not the ones who change what has been said, we are the ones who are going to implement what has been said.
The CM also said that with the current minority scholarship ratio being demographicized, all the grievances of those who had earlier raised issues in this regard have been resolved.