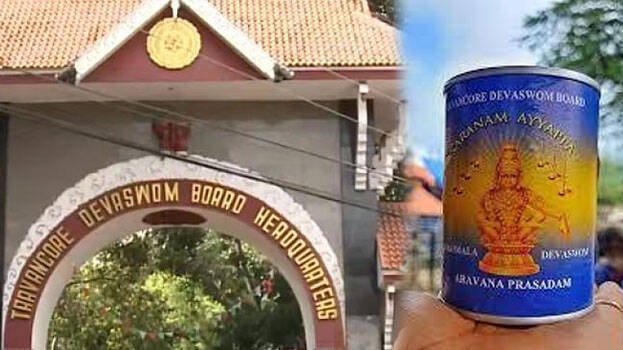 THIRUVANANTHAPURAM: The pandemic has created a crisis in all sectors of the society. Many temples in Kerala and the Travancore Devaswom Board are in a dilemma as they have no way to meet the daily expenses or pay the salaries of the employees.
The board is planning to increase the rates of prasadams and vazhipadu in temples as they have no money to meet the daily expenses. A commission led by devaswom commissioner has been appointed for this purpose. This commission will recommend the rate of increase. The new rate will come into effect if approved by the high court.
The income from Sabarimala is the basis for the survival of most of the temples of the Travancore Devaswom Board. The board suffered a major setback as devotees were not allowed to enter the sanctum sanctorum for a long time due to Covid. However, when the temple opened in the month of Karkidaka, 5,000 people were first permitted and then 10,000, but the low turnout created a major problem.
With this, the board decided to hike the rates of offerings in temples. In Sabarimala too, the rates of important offerings will go up. The board has decided to increase the price of appam which is Rs 35 now to Rs 50 and aravana from Rs 80 to Rs 100.