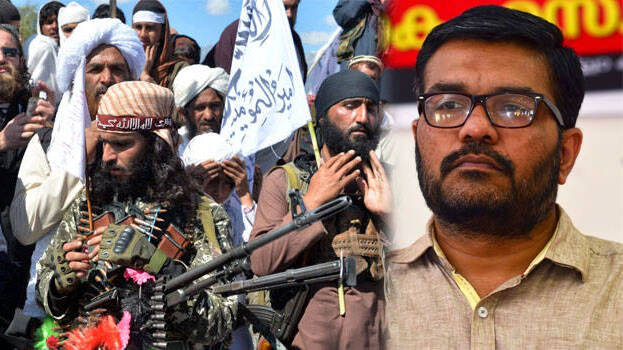 THIRUVANANTHAPURAM: Kerala Assembly speaker MB Rajesh has blamed the United States for Afghanistan's present situation. He made the remarks in a Facebook post.
'With the Taliban regaining power in Afghanistan, people are fleeing the country by leaving everything behind. The United States is the main culprit that pushed Afghanistan into such a situation. The United States, which created the Taliban, has turned Afghanistan into a dark republic of fear. Bin Laden and the Taliban were nurtured by US political interests.
India has not yet become a hell like Afghanistan. But India is also being dragged into another form of a religious nation. It is a historic occasion to proclaim that the Taliban fan associations and the Hindutva communalists will not be allowed to divide and destroy the country,' Rajesh wrote on his Facebook page.