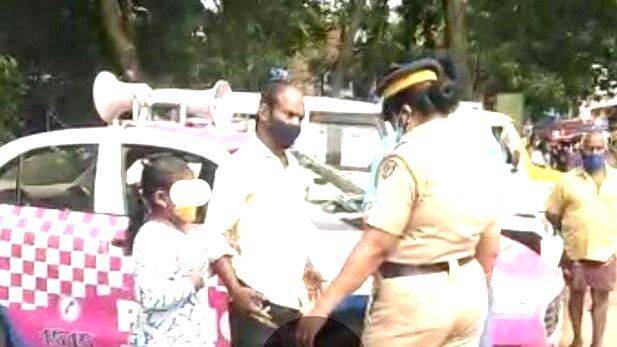 THIRUVANANTHAPURAM: A police officer who conducted a public trial of a father and child on charges of theft has been sent for training on good behaviour. Rajitha was sent to Kollam for training for 15 days. According to the investigation report, Rajitha did not apologize to the father and child despite the mistake. The investigation report also state that Rajitha did not behave badly. The Rural SP's report also states that not apologizing was a mistake and that Rajitha should have check bag or vehicle when the phone was lost. But the DIG said the issue could have been avoided in public.
The order was issued by Thiruvananthapuram Range DIG Sanjay Kumar Gurudin on the instructions of state police chief Anil Kant.
The action was taken on the basis of the report submitted by the Thiruvananthapuram Rural District Police Chief. The order states that the woman police officer should have apologized to the person after it was clear that he had not done anything wrong.

On Friday, Rajitha publicly questioned Jayachandran, a native of Thonaikkal, and his daughter studying in third standard. Rajitha had alleged that Jayachandran had stolen her mobile phone from a pink police vehicle and handed it over to her daughter. Rajitha had said that the father and daughter would be taken to the station for examination. Despite crying that they did not pick up the phone, Rajitha refused to back down. Even after getting the phone from her own bag, Rajitha misbehaved with the father and daughter. The information was leaked after the person who recorded the incident on his mobile shared the video on social media. The Child Rights Commission has also registered a case in the incident.